USTelecom is Leading the Charge
USTelecom is committed to working with government and industry stakeholders to ensure aggressive civil and criminal enforcement against illegal robocallers and provide call-blocking solutions to consumers.
Cracking Down On Illegal Robocalls
Illegal robocalls are increasingly difficult to combat because mass-calling technology can make thousands (even millions) of calls and bad actors can rapidly change tactics to avoid detection. Spoofing technologies allow scammers to disguise the origin of a phone call and appear as legitimate callers.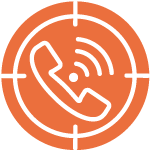 Safety on the Line
Industry innovators and government are joining forces, our civil and criminal enforcement apparatus is ramping up, and meaningful progress is being made against robocallers.
---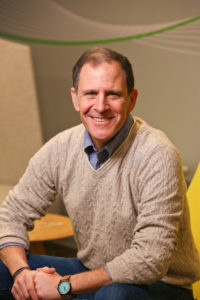 There is an acute need for coordinated, targeted, and aggressive criminal enforcement against illegal robocallers. USTelecom CEO Jonathan Spalter