Building Infrastructure to Connect Communities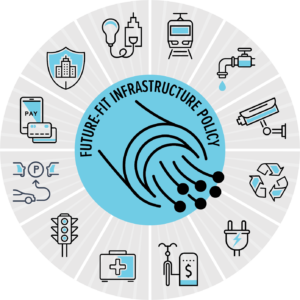 One issue that Americans can all agree on: supporting an accessible, thriving and secure broadband infrastructure that delivers the internet experience consumers want and deserve. Regardless of political party, age, race or geographical region, the internet plays such an integral role in each of our lives that it's hard to imagine a time without it.
Education and healthcare, communication and commerce — all built off the backbone of strong and reliable broadband networks. To protect this foundation, policymakers must focus on innovative and forward-thinking policies that work for consumers and innovators alike.